Independent.
Non-party.
Free.
---
Magnetic Man Contact
Get in touch with
Miroslaw Magola a.k.a. Magnetic Man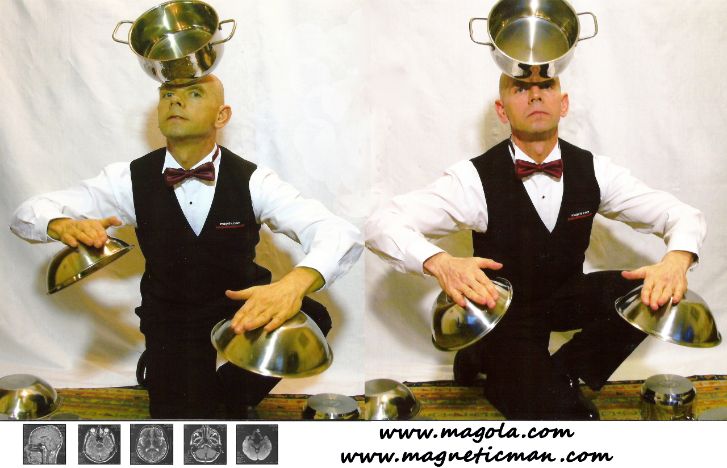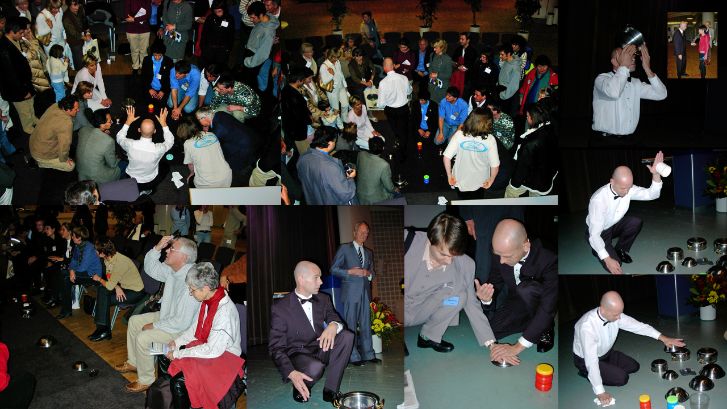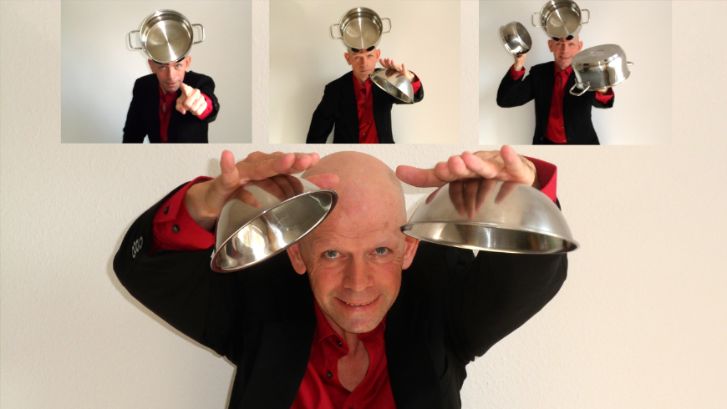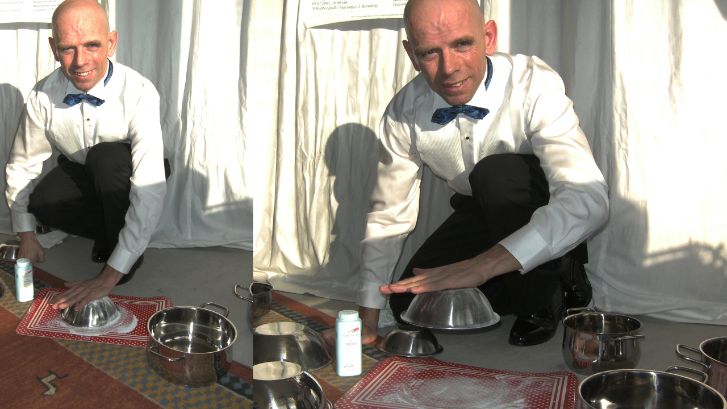 Check out my new website Human Consciousness Project - real super human
If you have cable/DSL, also go to
magola.com
or
magneticman.org
Instagram pictures and videos
Flickr Photos
Facebook
Youtube
Google+
Myspace
Twitter

Magneticman ® is a registered trademark of Miroslaw Magola aka Magnetic Man
Miroslaw Magola © Copyright 2018 — All Rights Reserved
Miroslaw Magola — Hofbrunnstr.80a — 81477 Munich — GERMANY
Phone: +49-176-9693-7304
If you need print-quality, high-resolution files of the following photos for media or publicity, please contact Miroslaw Magola ( kindly include the title of the photo and title of the publication with your request ). Click here to book Miroslaw Magola for a speaking engagement at your conference or public event.

Miroslaw Magola
Hofbrunnstr. 80a
81477 Munich
GERMANY
Phone: ++49 (0)176-9693-7304
Mail: miroslawmagola@yahoo.com

---